Strengthen and Tone Your Feet and
Your Whole Body Benefits
Yamuna® Foot Fitness is essential for all ages and fitness levels. Designed by master teacher of body sustainability, Yamuna Zake, the program offers education, awareness, and training to strengthen the feet for general health and prevention.
A simple, easy to use treasure trove of foot work to strengthen and maintain strong, toned and flexible feet throughout your life.
Offers advanced details on how to heal your own foot problems.
Rebuild healthy foot function; improve gait, alignment, and muscle tone; increase range of motion, and stimulate and elongate the muscles of the calves, thighs, hips, and lower back.
The Kit includes YBR Foot Fitness DVD and pair of Foot Savers.
Available as a Kit or DVD
Improve the Most Common of Foot Problems.
Yamuna recommends that you start with the Foot Wakers to increase flexibility, range of motion and alignment. Your feet only require 5-10 minutes daily to keep them happy and healthy.
The Kit includes the Foot Fitness DVD and Foot Wakers.
Available as a Kit or DVD
Yamuna®
Save Your Ankles Kit
Provides you with exercises to increase the strength, tone and flexibility of your ankles. You will feel fluid movement from your feet all the way up through your legs and torso. After doing these routines several times you will start to feel the bounce back in your step.
The Kit comes with the Yamuna Save Your Ankles DVD, Yamuna Black & Gold Balls, a pump and Yamuna Foot Savers.
Available as a Kit or DVD
Who needs Yamuna® Foot Fitness?
The beauty of Yamuna® Foot Fitness is that it can be modified to your own abilities and tolerance; including being done sitting or standing.
Only a small percentage of people are actually born with foot problems! These problems come about from a lack of foot education, awareness, and training.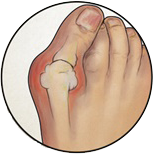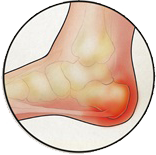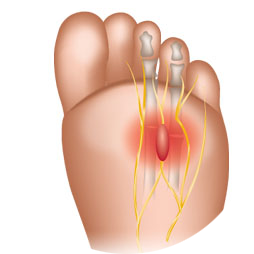 Whether you're a dancer, athlete or just love to stroll the neighborhood, Yamuna Foot Fitness is an essential tool to strengthen and maintain toned feet throughout your life.
Foot problems in the elderly are extremely common. They cause major pain and disability, resulting in a loss of mobility and independence.
You need to care for the feet like the rest of your body. Make them strong and healthy to last you a lifetime, and keep you on the go, always.
What people are saying about Yamuna®

Don't underestimate these.
Don't underestimate these. I haven't even seen the DVD yet for training and they have helped my feet stretch and my fascia relax. I feel like my feet are better grounded and muscles are more responsive to balance. Myofascial release is very helpful to release your feet and calves and these units can help keep feet pliable. Double duty- use when blow drying my hair. I am a massage therapist so have given these for gifts to very grateful recipients

This is quite an amazing tool as others have described
Now I understand why these things are called "wakers". My feet feel much more alive, which I"m sure is due to circulation more than anything else. I can feel all of my toes easier and they feel like they have more flexibility and range of motion (although not as much as the people in the video). Given how much use our feet get and how little we stretch and treat them compared to other parts of the body, I think these things are vastly underrated.

In moderation a great adjunct to yoga and pilates
Best foot waking items I have tried. I think one could overuse and train too hard but in moderation these could be very useful . Once or twice a week with the sitting portion of the DVD has helped me recover more use of my legs, hips and to find better balance on both feet. I am an octagenarian with replacement knees and hips, poor circulation and recovering from achilles tendon injury. If it helps me so much I imagine that it would be even better for all others

Yamuna is the best of this kind
Saw this at my health practitioner place, tried it, and new immediately that I must have it. Plastic is hard but flexible, base is stable and will not roll no matter how you step on them, you will work out every curve and flat parts of your feet. It is kind of expensive compare to similar foot massage rollers but this will last with everyday use, so if you compare cost to time of use (my doctor has it for about 5 years or longer) , it is a good price for it. Comes with a practice DVD, which may give you some ideas. Definitely recommend.

These balls will change your life. Well at least you'll feel better when you run away from it LOL
I've actually done body work at Yamuna Zake's studio when it was open in NYC so these weren't new to me. I bought them for my son who works on his feet all day. The DVDs are really helpful in learning how to use the various balls and believe me you'll find that with steady work your pains will vaporize. None of it feels natural at first but as you do the work you'll find it really all does make complete sense.

These things are absolutely amazing for working on tight feet
THESE ARE A PERSONAL MASSEUSE FOR YOUR SOULS...err...SOLES. I have had plantar fasciitis, and work in the service industry PT and can be on my feet for 8-10-12 hours. These things are absolutely amazing for working on tight feet. They do seem a little pricey to me for a softball sized piece of plastic cut in half with little rubber nubs, but if you suffer from tight feet, at all, use these once, and you'll scoff at the price.
Benefits of Yamuna® Foot Fitness
Offering a range of benefits for the feet and as well as the entire body.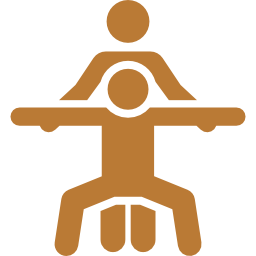 Enables people to develop greater range of motion, not only in the feet but through the rest of the body.

Release impact in the feet, creating greater ease of movement in the joints above.
Arthritis, diabetes, nerve and circulatory problems often show their initial symptoms in the feet.

Stimulates and relaxes the nervous system.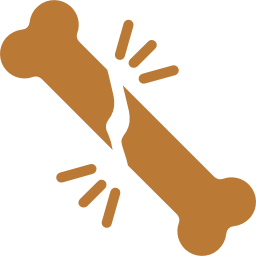 Stimulates bones to improve bone quality.

Improves alignment throughout the body and increased body awareness.
Yamuna Zake is a master teacher of body sustainability.
Yamuna's hands-on work in Yamuna® Body Logic evolved into a global brand dedicated to empowering people with education and tools for improving every part of the body.

There are over 800 certified Yamuna® Practitioners worldwide and over 3,000 people have attended Yamuna's professional trainings.
source of education for teachers, therapists, and fitness instructors interested in expanding their knowledge in Body Sustainability

offers a curriculum of exercises, and a proprietary line of body sustainability products

produces an exclusive line of beauty blends and therapeutic remedies that are great for sale at luxury spas and boutiques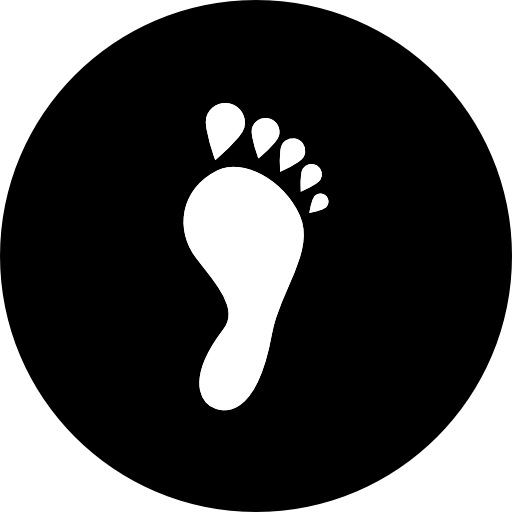 75% of the American population will have foot problems at some point or another in their lives.
5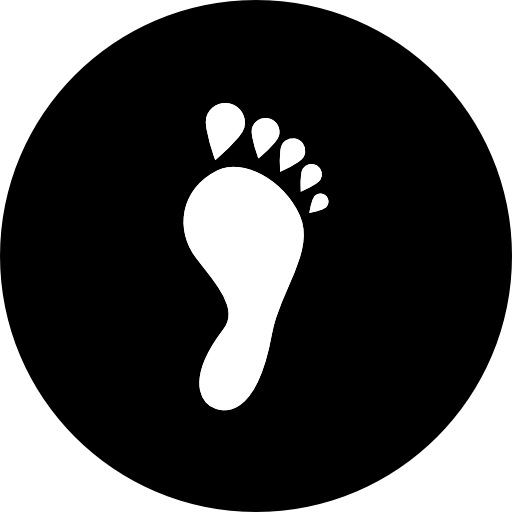 The average adult takes 4,000 to 6,000 steps a day.
4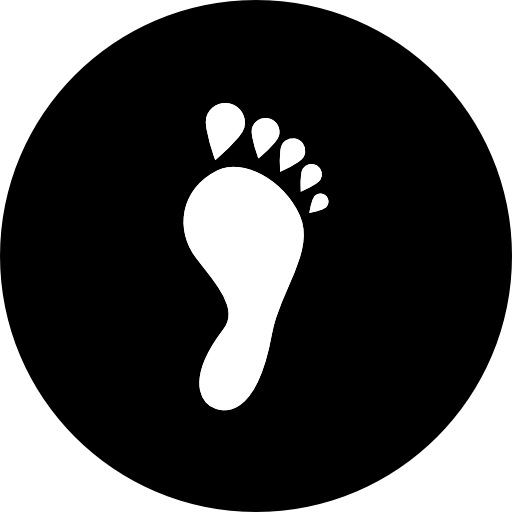 The human foot contains 26 bones, 33 joints, and more than 100 muscles, tendons and ligaments.
5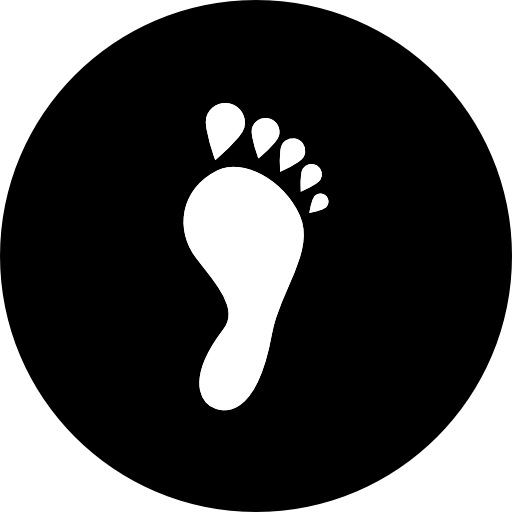 The average foot gets 2 sizes bigger when you're bearing your weight standing up. American feet are widening at an alarming level due to weight gain.
4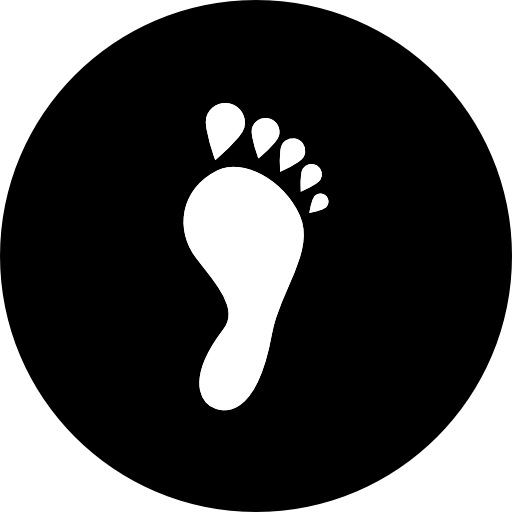 25% of the bones in the body are in your feet. When they are misaligned, the rest of the body becomes misaligned.
5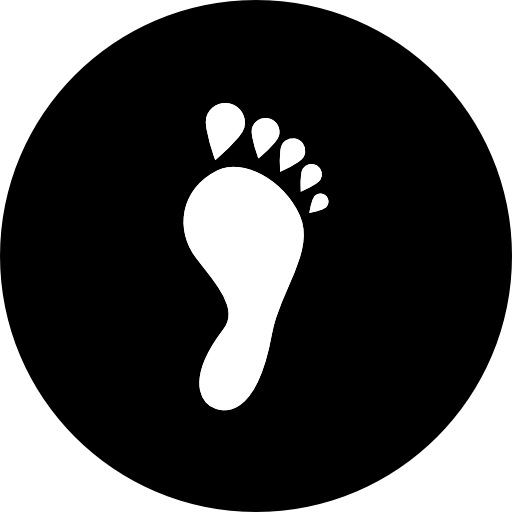 The average woman walks 3-4 miles more per day than men.
4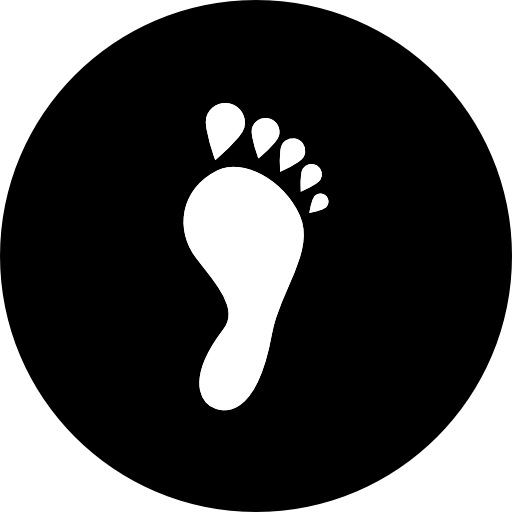 Women commonly buy shoes that are too small for their feet, which is why women experience foot problems 4x more often than men.
5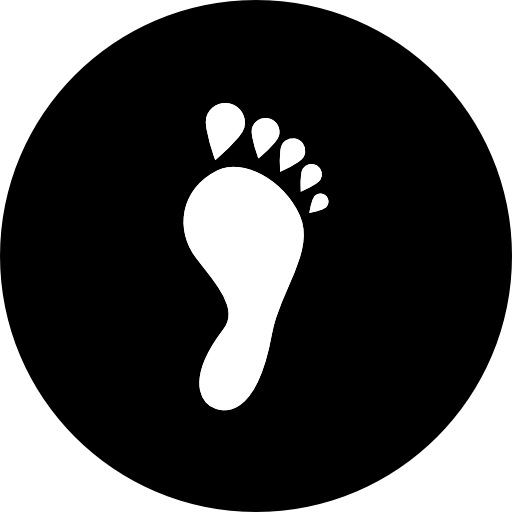 More than half the women in the US. have bunions.
4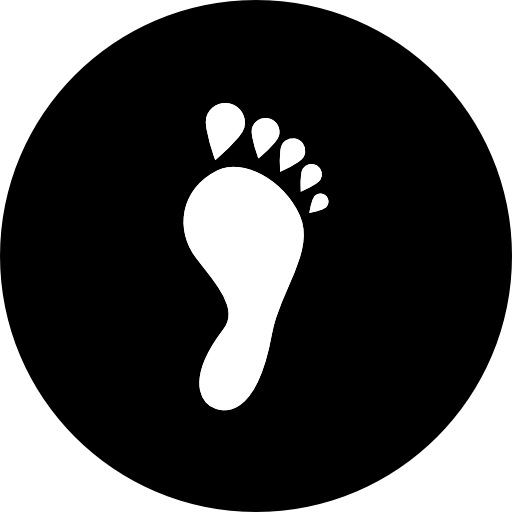 Over 2 Million Americans will seek treatment for plantar fasciitis each year.
5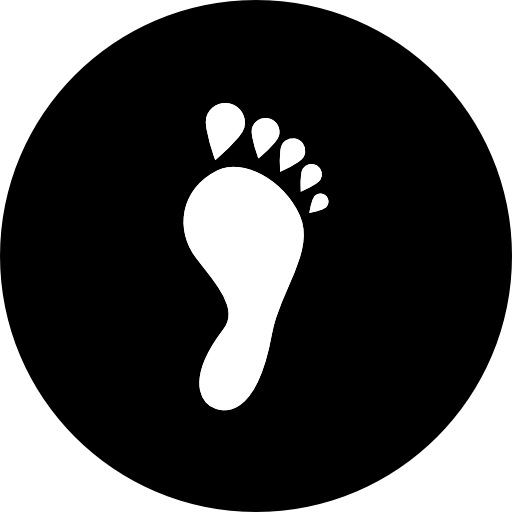 Only a small percentage of people are actually born with foot problems. They are created through a lack of foot education and awareness.
4